AE & AT Lewis provide a number of Grounds Maintenance services, which include:
Grass cutting
Flower bed and shrubbery maintenance
Grass mowing
Hedge trimming
We also understand that grounds maintenance does not stop there, so AE & AT Lewis Ltd also provide a number of other specialised services to ensure your grounds are maintained to the highest possible standards. If you need a grounds service we have not listed, why not give us a call and see how we may be able to help you. These services are:
Litter picking
Graffiti removal
Snow clearance
Car park cleaning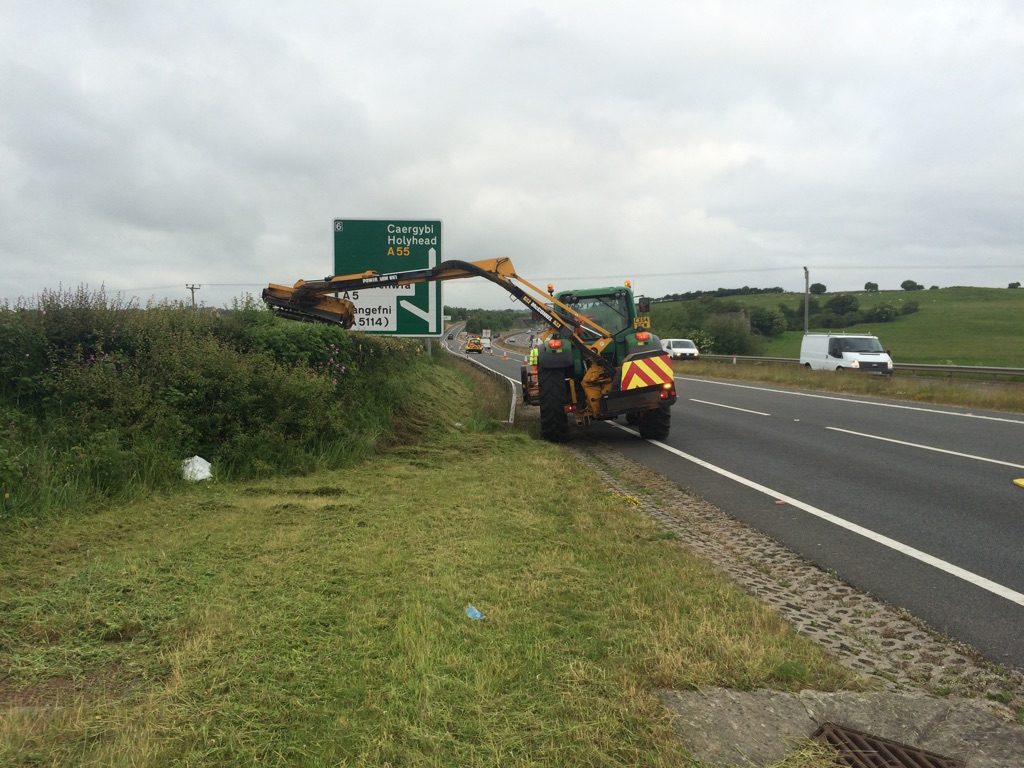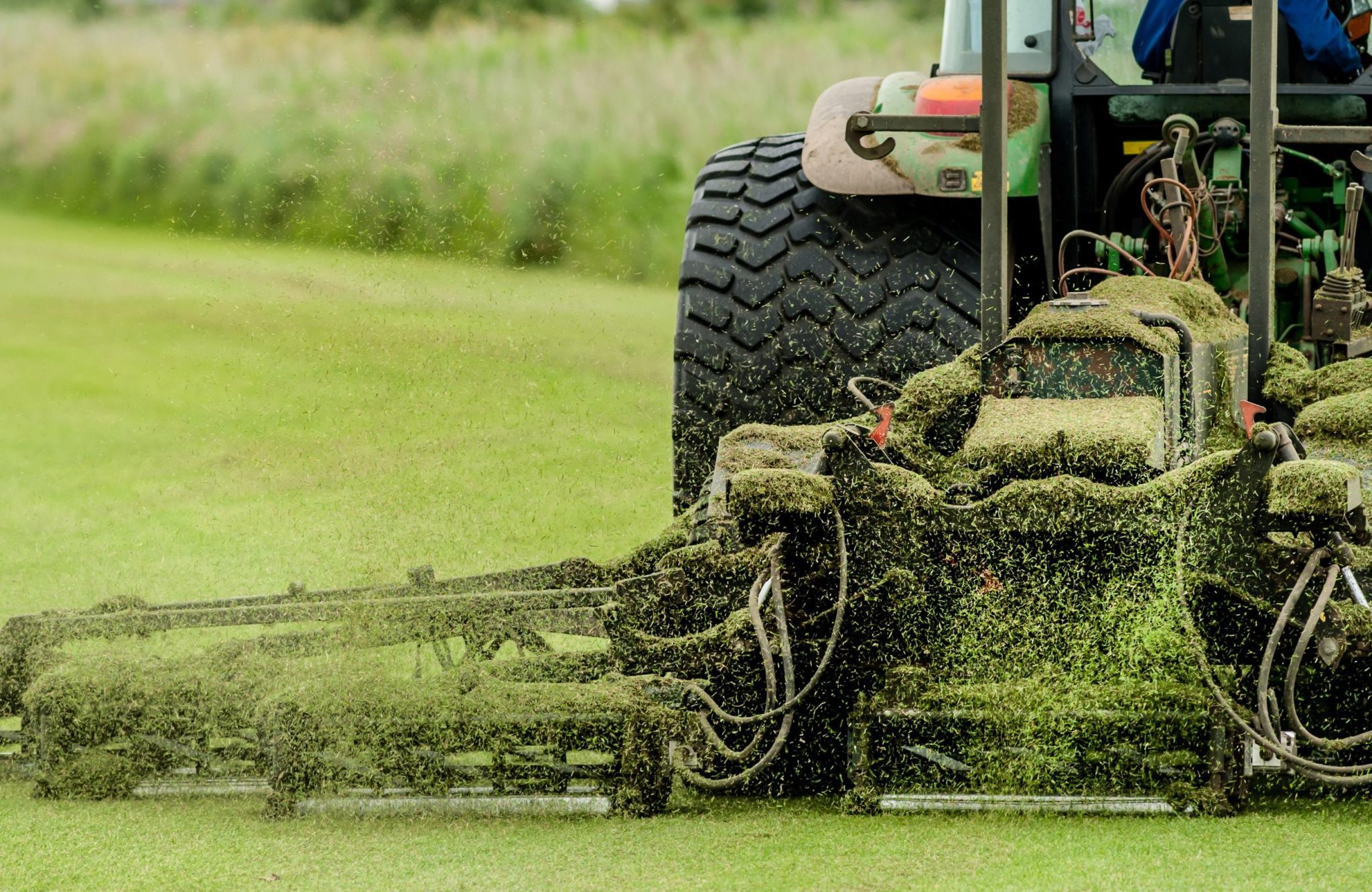 Car Park Maintenance
We are able to clean gullies on a scheduled or emergency call out basis to remove leaves, litter, silt and other materials which cause blockages in drains and sewers which in turn lead to flooding of car parks and footpaths.
Industry Sectors
AE & AT Lewis Ltd have many years of experience across many industry sectors ranging from historic properties, public highways, retail property, car parks and businesses to educational establishments and local government. You can be sure we are an experienced and professional company you can rely on.